Our team is made up of people with a wide variety of skills and backgrounds. We understand your perspective and match our services accordingly, allowing us to provide virtually any kind of translation.
Astrid Aalders
Translator
Ellen Oude Griep
Projectmanager
Kevin Schreuder
Teamcoach projectmanagement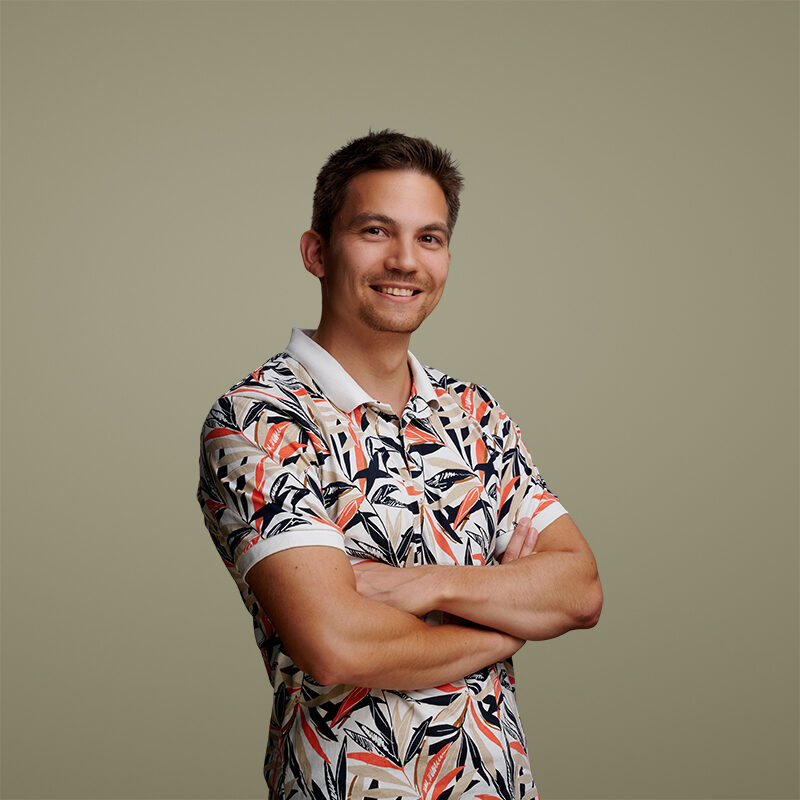 Sven Schiff
Quality Manager / Translator
Bas Klievik
Quality Manager / Translator
Sam van Gentevoort
Teamcoach Strategy
Monique van Alstede
Teamcoach Finance
Thomas Lubbers
Projectmanager
Jeroen van den Engel
Teamcoach Marketing
Karin Olde Keizer
Quality Manager / Translator
Jobst Ubbelohde
Translator
Laura Schrey
Projectmanager
Corinna Pöttinger
Translator
Linda van Teijlingen
Translator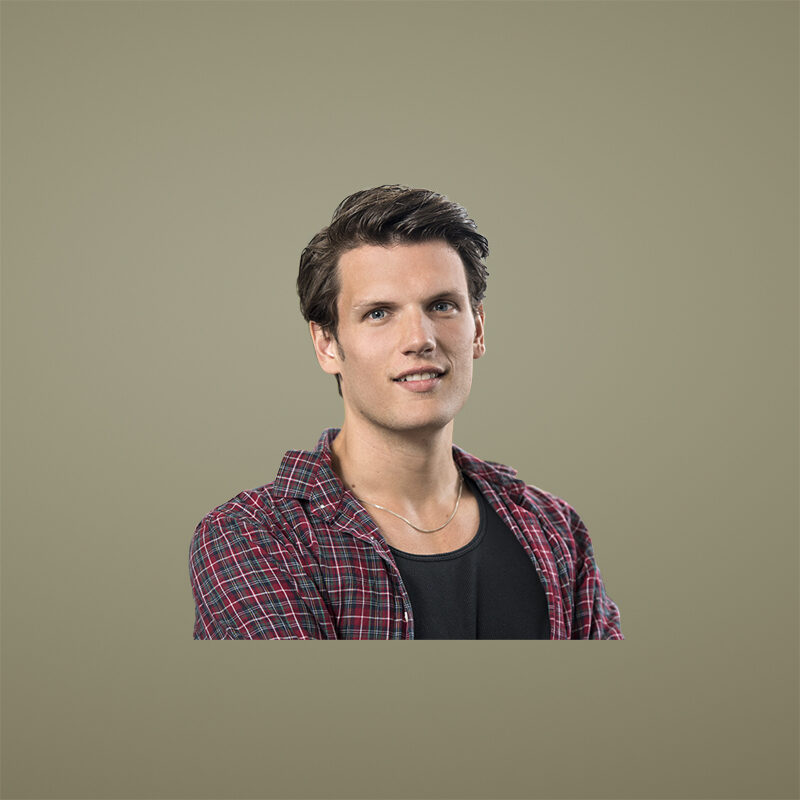 Wouter Wessendorp
Teamcoach Development
Dorothea Veldkamp
Translator
Malou Wijdeveld
Translator
Anne Birkeland
Digital Marketeer
Sjors van Leeuwen
Developer
Lotje Stevens
Teamcoach People & Culture
Agata Dabrowski
Projectmanager
Claudia Muller
Projectmanager
Vera Nijkamp
Projectmanager
Chantal Kole
Teamcoach Organisation & Operations
Rebekka Hochrath
Quality Manager / Translator
Ashley Bogaski
Revisor / translator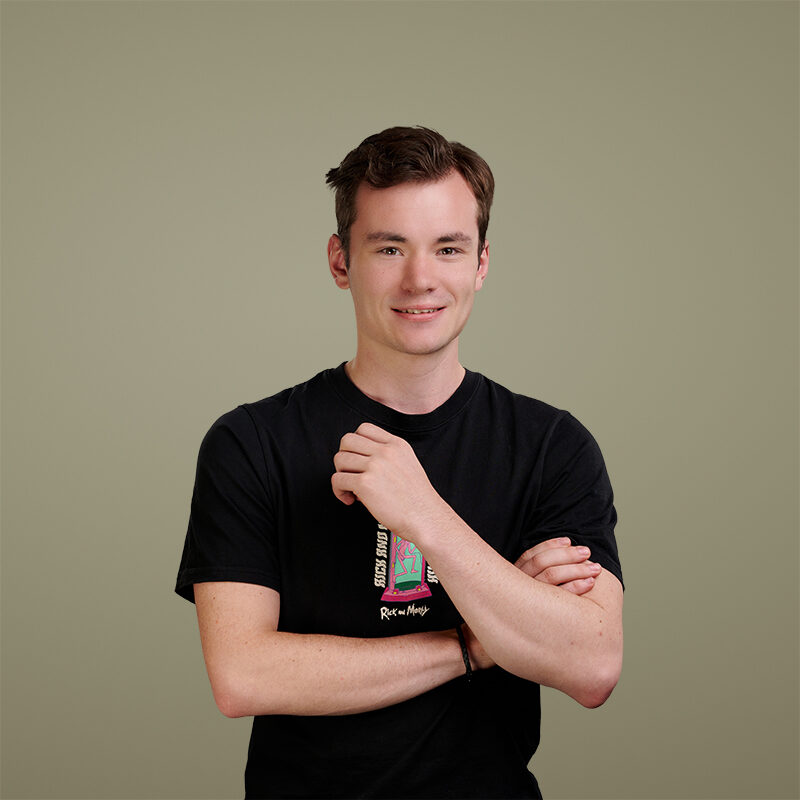 Collin Ter Steege
Developer
Dijana Mathmann
Projectmanager
Kimberley Vehof
Digital Marketeer
Wouter Nijland
Projectmanager
Maxime Miltenburg
Projectmanager
Christian Näckel
Digital Marketeer
Johanna Kozyrski
Projectmanager
We deliver top-notch quality translations for
Contact us without obligation
Your trusted language service provider
We help organisations of all sizes maximise their international potential, every single day. We take a close look at your needs and will happily consult with you about your translation requirements. Interested? Request a free quote!
Request a quote
98% of our clients recommend us on
The Feedback Company
A flawless test translation gave us complete confidence in Translation Agency Perfect
Step 1
Step 2
Step 3
Our approach to get a perfect translation
Our approach clearly demonstrates the process of getting to the perfect translation. It resulted in our highly competitive rates, excellent reviews, and many satisfied clients. Every translation assignment goes through the following steps:
We look at your request thoroughly
We take the utmost care to find the story behind the words. This tells us exactly what the translation needs and how we can convey that story in your translation.
We select the most fitting native linguist
We have an extensive network of translation professionals, which means we can always find the right match for your job. We make our selection based on experience in your industry or with your desired target audience.
Translation agency for every field of expertise
The translation agency that speaks the jargon of your target audience
Every year, we translate texts for over 2,000 different organisations, and ours texts are read by people all over the world. Our team of native translators and language experts will find the right terminology and tone for you.
View all our language specializations
Trust on Translation Agency Perfect
Certified Translation Agency with quality guarantee
We are among the few translation agencies that are both ISO-9001 and ISO-17100 certified. What is unique is our quality guarantee, which applies to every translation. We are also B corp certified. A B Corp also achieves social and sustainable impact. We want globalisation to make a positive contribution. We strive to improve every single day, and have been for over fifteen years.
Our certificates